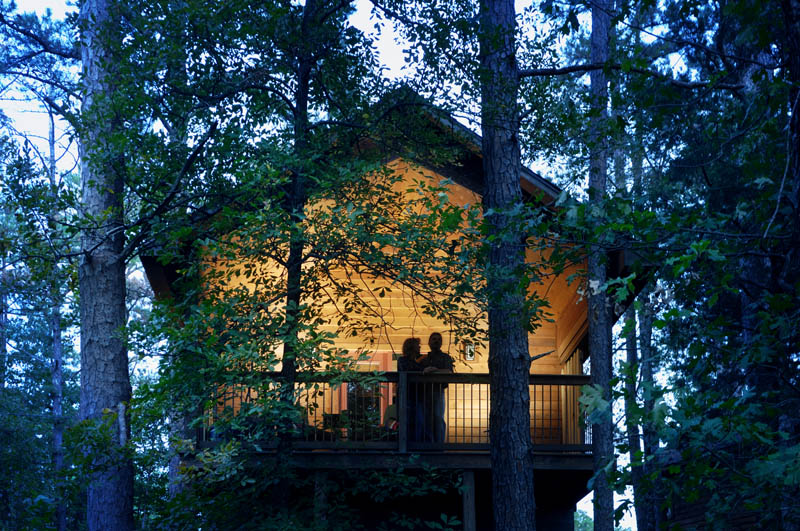 6 Luxury Cabins! 2 Stunning Cottage Style Rooms! All on 6.38 Acres in the Heart of Eureka Springs.
In the hot market of Eureka Springs, Arkansas located in the Ozark Mountains, I am pleased to offer Eureka Sunset Cabins. 6 private, handcrafted Cabins with covered private decks, an abundance of wildlife, and many upgrades in each private cabin. In addition, 2 Cottage Style Rooms and a separate home for owners quarters. Fireplaces, Jacuzzis, Dual Shower Heads, King Beds, Full Kitchens, Large covered Decks and Balconies are some of the many pleasures you will enjoy. Located in the heart of historic Eureka Springs. Eureka Springs remains one of Arkansas's leading tourist attractions and attracts people from major nearby cities. Eureka Sunset Cabins is truly a luxury resort! Asking Price: $1,275,000
If you are looking for Eureka Springs Lodging for sale with tremendous quality and features, and a price that is reasonable and defensible, look no farther. Eureka Sunset Cabins for sale is offered exclusively by KK Williams Consulting LLC/The B&B Team.
For details, please contact, Kim Williams, 479-253-4444 of KK Williams Consulting LLC.